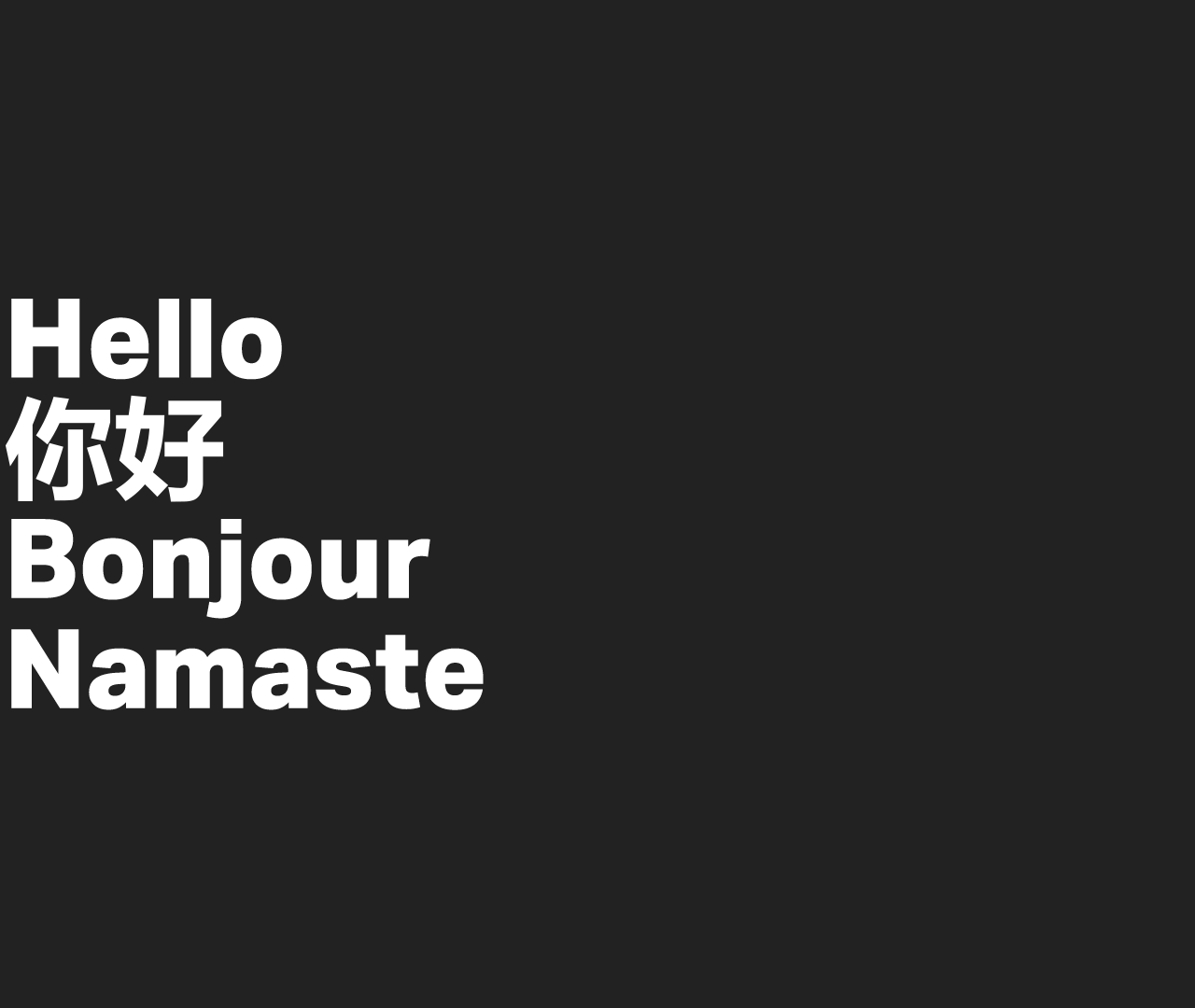 Focused & discipline creatives.
Challenging conventions & norms.
Refreshing ideas since 2013.
Creative Concept Development
​​​​​​​
Customised Web Design & Development

Emailer Design & Tracking
HTML5 Google AdWords & Display banners
User Interface & User Experience
From clients to becoming friends.
From reputable brands to start-ups.
We treat them with equal importance.
Contact us at
info@gleeger.com
This really makes a difference.